Bio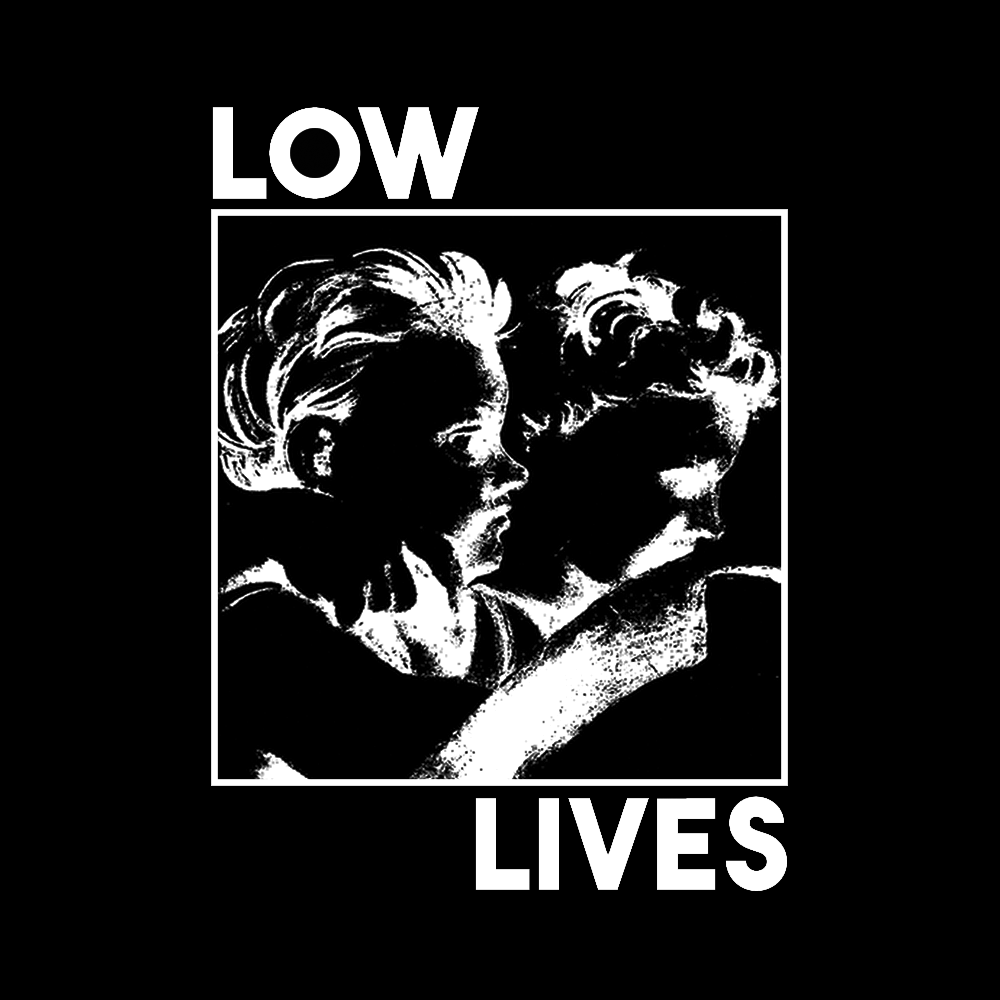 Low Lives are a post punk / alternative band from Lowell, MA that formed in 2019. 
Low Lives influences include bands such as Cocteau Twins, Joy Division, The Cure, 'Til Tuesday, the March Violets and Concrete Blonde. 
In 2019, Low Lives quickly wrote and recorded two singles: "Identical Palms" and "Meet Your Master" for release.
Two years later, Low Lives released their debut EP "Hell Is A Happy Place" on July 9th, 2021. Inspired by 80's post punk and goth rock, Low Lives set out to create a collection of songs containing a delicate balance between dark moody tones and lush somber soundscapes. The end result would come to be the four songs that appear on the EP.  
"Hell Is A Happy Place" is available on all streaming platforms. (Amazon, iTunes, Spotify, YouTube)